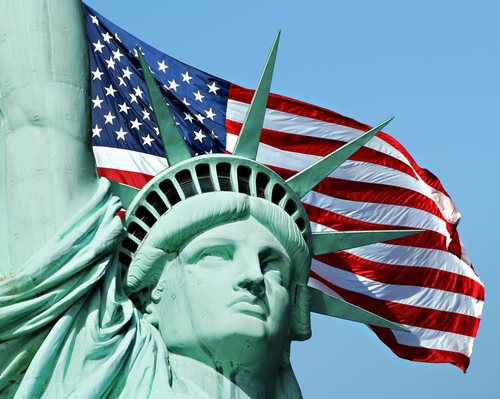 Immigration laws have been changed recently to be more strict on immigration policies. However, in some cases, immigration reform also includes a decrease in restrictions on immigration, especially in cases where individuals are seeking asylum.
In general, immigration reform is aimed at preventing illegal immigration into the United States. Immigration is legal in cases where individuals have acquired the proper visa by filing the necessary paperwork. However, there is a limit of allowable visas, sometimes increasing the competition for those visas. This can translate to illegal immigration by those that cannot obtain a visa. In addition, immigration may include a misrepresentation of facts in order to acquire a visa or immigrants that stay in the country once their visa has expired.
Immigration reform simply seeks to streamline the immigration process, making it easier to track immigrants and the number of visas granted on a yearly basis.
Comments
comments