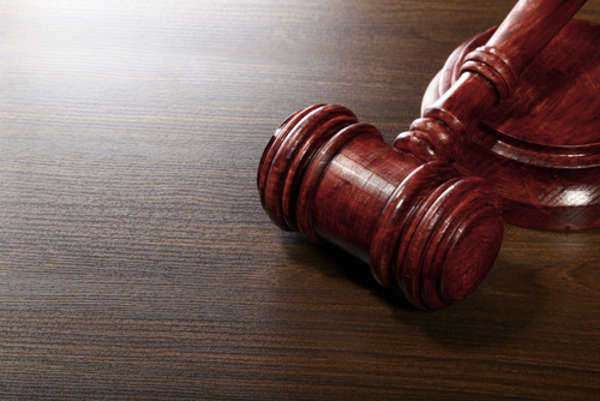 Immigration judges have the initial jurisdiction in the removability of immigrants. That is to say, the decision rendered by the immigration judge in an immigration court is final, barring an appeal approved by the Board of Immigration Appeals. However, in immigration law there are many important decisions:
Make decisions regarding the removability, deportability
Adjudicate immigration applications for relief from removal or deportation, such as asylum
Review fear determinations made by the Department of Homeland Security
Make decisions in rescission of departure control and adjustment of status cases
Conduct review proceedings and custody hearings, as well as bond re-determination proceedings
Take actions consistent with immigration laws such as pre-hearing conferences and issuing subpoenas
This jurisdiction is governed and moderated by the Office of the Chief Immigration Judge, which is responsible for the overall supervision of immigration judges. The judges may also conduct disciplinary proceedings pertaining to accredited representatives such as immigration attorneys.
Comments
comments