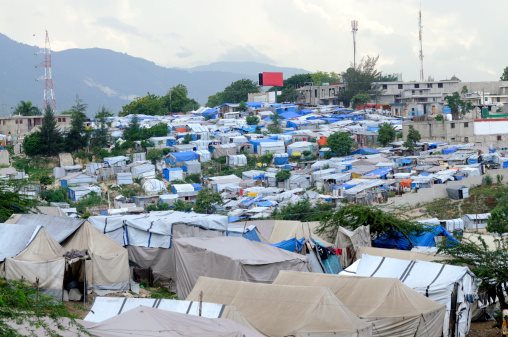 While the Laotian refugee movement was among the least populous groups of displaced persons from Southeast Asia, the numbers and nature of the migration are still significant. The diversity of the Laotian refugee population is very broad, including the Lao and Hmong peoples.
Continuing with the concept of the nature of the migration as well, though, again, there is room for contrast with other similar programs of refugee resettlement. By virtue of the fact that the territory of Vietnam saw the bulk of the military conflict during the Vietnam War, Vietnamese refugee resettlement in America (which, besides, transpired in bigger overall numbers) and other countries tends to have more resonance in the international consciousness. Even so, there is likewise room for comparison between displaced persons from Laos and their Vietnamese counterparts.
Laos realistically was part of the collateral damage from the Vietnam War, and in many ways, the abuses that amounted leading to the mass migration are analogous to other groups. As with Cambodia, control of the state was achieved by a Communist regime through the use of force, and as with Vietnam, "reeducation camps" that served only to imprison Laotians were established.
Yet more room for analogy exists. Quite obviously, displaced persons from Laos also fled from their homeland in large numbers. Often, they sought refuge as "boat people" who escaped to America as well as Canada and France (which makes sense given the French colonial history of the area).
However, there are key differences both in the way other Laotian refugees responded to their plight and the way in which foreign authorities handled the refugee resettlement situation. A substantially larger number of displaced persons from Laos, owing to their geographic proximity, fled to Thailand as opposed to those asylum seekers from Vietnam. In Thailand, the UNHCR would set up refugee camps in which Laotians and other refugees settled. Meanwhile, in terms of refugee resettlement and repatriation programs, not all governments were so accommodating.
Thai officials shied away from the chore that was refugee resettlement, claiming instead the displaced persons of Laos were economic migrants, and though the United States government did accept thousands of Lao and Hmong refugees, many Hmong suggest they were promised more assistance by the government than they got. It was through agreements between the government of Laos and the UNHCR that major voluntary repatriation efforts became a reality.
Comments
comments