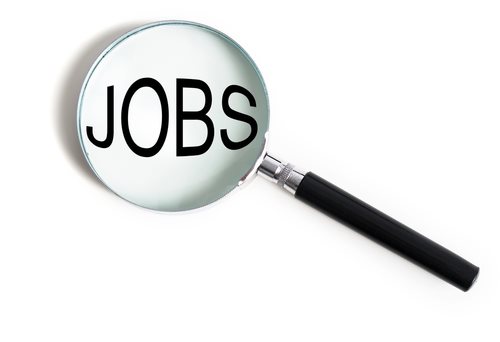 Legal jobs are offered to legal immigrants. If a person chooses to legally immigrate to the United States and undergo in the proper steps of becoming a legal and permanent resident they can obtain any type of legal job.
When a person chooses to immigrate to the United States for work related reasons, it is best to apply for a work visa. This will allow an individual to work a legal job in the United States while they are changing their status to a permanent resident.
As a legal immigrant a person can work any type of career and it is a legal job. The hiring process for a legal job will vary in terms of companies; however, most companies are an equal opportunity employer, meaning that they will hire anyone who is fit for the job based off of qualifications and not based off of gender, ethnicity, or race.
Comments
comments