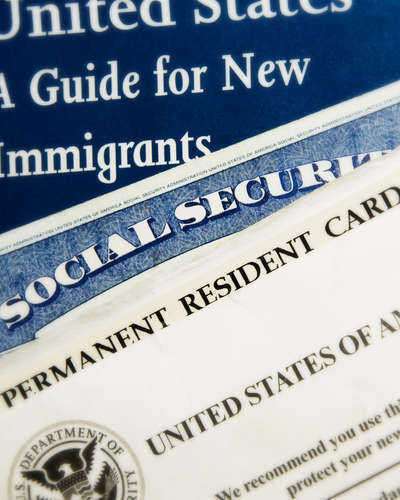 The green card lottery is a rather strange manner of deciding who is fit to receive a United States Permanent Resident card.
The green card lottery application, in its latest incarnation, cannot be filed using pen and paper. It must be filed electronically. Whether or not the applicant can access the form online is their issue, but as far as the application process goes, everything can be done by the user on a computer.
As opposed to normal green card requirements for application, which can involve lengthy dialogue with the Department of State and Citizenship and Immigration Services, if followed correctly and completed accurately, the green card lottery application will not need the aid of a legal representative. As stated, though, there are problems with the application that exist beyond advantages taken against foreigners.
These are not so much protests of abuse than so much as perceived inequities of the system. The path to permanent residency through a green card can be an arduous one considering the scenarios in which aliens have had to apply for and reapply for temporary visas over a period of years without being much closer to a green card.
As for the green card lottery, results are known before the end of the next year, and while only certain classes of labor may apply, in comparison with normal green card requirements, the minimum experience needed is often far less. For the disenfranchised, residency is not a game, and yet 50,000 each year are awarded result as a result of one.
Comments
comments