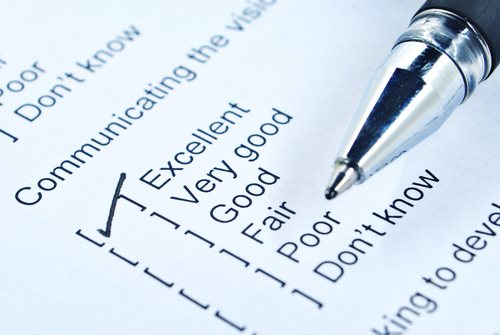 Renewing your Green Card:
A Green Card offers a non-citizen of the United States the ability to permanently reside within the county. A Green Card is therefore the formal legal documentation that illustrates non-citizen status and the right legally resides within the country on a permanent basis.
Renewing your Green Card is a formal process, administered by the United States' Federal Government that requires a holder to update the status of a Green Card.
To apply for United States' citizenship, a prospective applicant must possess a Green Card.
Green Cards are granted by the United States Citizenship and Immigration Services Bureau. Similar to a Passport or other legal documents, Green Cards possess expiration dates. Upon this date, the Green Card is no longer active and must be renewed in order to continue legal residency within the United States.
Typically a Green Card has an active life of at least 10 years.
Forms associated with Green Card Renewals:
The following forms must be satisfied in order to renew a Green Card and thus retain the ability to reside in the United States:
Form I-90: This form is required to replace missing, lost, or stolen Green Cards.
Form I-551: This form is an application for a Green Card. This form may be required to be re-filed given the applicant's circumstances. Typically, if a prospective applicant in possession of a Green Card leaves the United States for a period exceeding 6 months, their Green Card may expire; as a result, they may be forced to re-file this petition.
Form I-751: In the event that the applicant is renewing a Green Card as a result of legal marriage, they may be required to fill out this form. This document requests the adjustment of the status of residency from temporary to permanency.
Legal Assistance associated with Green Card Renewals
If the applicant experiences difficulty undergoing the process of renewing a Green Card, there are a variety of resources that can provide assistance:
1. The United States Citizenship and Immigration Services Bureau can be contacted through their toll-free phone number: (800) 375-5283. This department will answer any questions concerning the application process, including any inquiries which revolve around the requirements, the expedition of applications, citizenship requirements, and supplemental immigration legislation are encouraged to:
2. Additionally, an immigration attorney can help streamline the application and approval process with regard to renewing a Green Card. These forms of legal professionals are well-versed in immigration legislation, form requirements, stipulations, and any subsequent appeals in the event those were denied in any attempts of renewing a Green Card.
Comments
comments