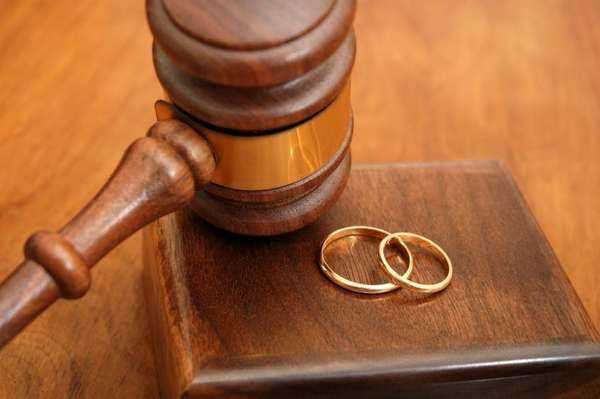 If a foreigner does not have a green card and is planning on marrying an American citizen, then he or she may be able to apply for a green card on the basis of marriage.
A green card marriage will not automatically result in a greed card becoming available for the foreign individual. The marriage must be completed and certified, and then the individual who is from a foreign nation will be able to apply for a green card through marriage. The application process thus must still run its course, and even afterward, it is likely that a green card through marriage will have certain stipulations attached to it, such as an expiration date significantly before the normal expiration dates of green cards.
This means that a green card marriage will likely only result in a conditional green card, which will only be turned into a full green card after the right amount of time has passed. This is done in order to prevent instances of those who attempt to marry for a green card from being able to do so with as much ease, as the marriage must last for at least two years for a full green card marriage application to be submitted and accepted.
Comments
comments