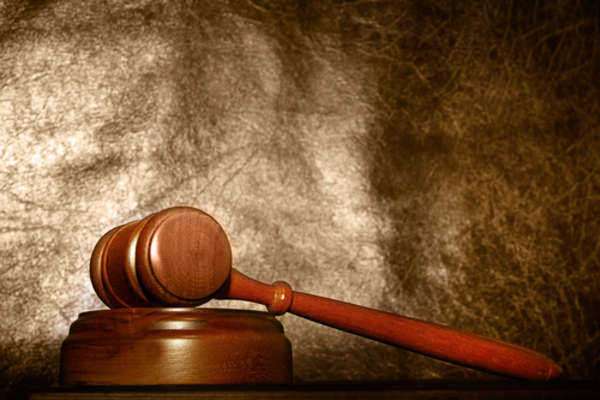 Frequently, refugee law is considered to the same as international human rights law and international humanitarian law. Of course, there is a common undercurrent of war and other turmoil that promotes this conflation of subjects, as well as their very existence. Still, the three are very different subjects. One factor that serves to distinguish these types of law is the conventions that bind them.
International human rights law deals primarily with violations of human rights deemed fundamental to all human beings by the 1948 Universal Declaration of Human Rights. International humanitarian law, on the other hand, concerns itself with what is permissible conduct against enemy soldiers and civilians during times of war. This branch of the law is prescribed by the Geneva Conventions.
As for refugee law, it deals not so much with supposed universal rights or rules of war, but practices specifically concerning determination of refugee status. On the international level, it is the Office of the United Nations High Commissioner for Refugees and resolutions such as the United Nations Convention Relating to the Status of Refugees that govern attempts to address the problem of refugees and displaced persons worldwide. Taking this idea a bit further, there is a set of comparisons of a larger significance.
Though human rights law and humanitarian law both have the words "human" in their titles, they are both primarily concerned with the prosecution of those who violate the law. It is refugee law, meanwhile, handles the welfare of the individual who stands to gain status by its law. In other words, while human rights law and humanitarian law focus on the offenders, it is refugee law that cares for the victims.
By the same token, meanwhile, to what extent refugee law can aid refugees in practical terms is a separate issue. Quite generally, international courts for the adjudication of these concepts do not exist. With respect to human rights and humanitarian law, though the International Criminal Court has been established, it has seen few trials, and thus, in most cases, it is the responsibility of individual regions or countries to process violations.
Comments
comments