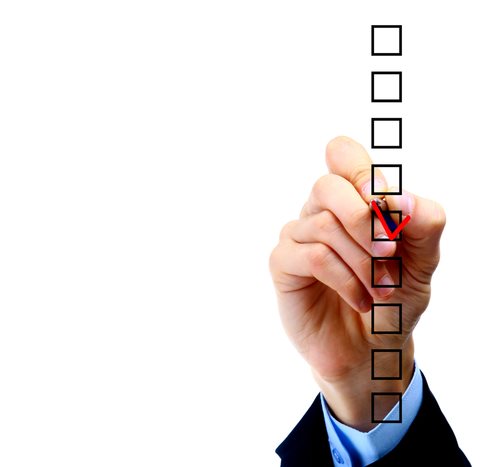 How do I renew my passport?
The person has to repeat the same process that they did to obtain the passport in the first place, however the difference is that they do not have to visit the passport acceptance facility in order to renew a passport.
How long does it take to get a passport?
The time to get a passport can vary due to a variety of factors. The typical time to get a passport is four to six weeks. A person can expedite the passport application process for a fee, which will reduce the time to get a passport down to two to three weeks.
Do babies need passports?
When applying for a baby passport or passports for children, the minor must be present when the application is submitted in person to one of the more than nine thousand passport acceptance facilities.
Where do I get my passport?
Completing an application and submit it in person. It is easier to get a passport renewed, since it can be done through the mail.
A person can check passport status by visiting a website operated by the State Department of the United States of America. The State Department also operates a telephone line to allow a person to check passport status.
Do you need a passport to go to Canada?
Technically a person does not need a passport for Canada according to Canadian law, although people do need a passport for re-entry to America. As a result Canadian officials do not allow people without passports to enter.
How do you get a passport?
In order to get a passport in the first place, a person should complete the passport's application form. If a person wants to get a passport they will have to provide identifying documents, as well as two passport photos to get their passports.
Passport vs. Visa?
Chief among them is that a passport is issued by the country a person is leaving, while a visa is issued by the country being entered.
Do you need a passport to go to Mexico?
Mexican passport info indicates that individuals will need a passport for Mexico. Mexican passport requirements are waived within the twenty to thirty kilometer area in northern Mexico along the border.
Comments
comments