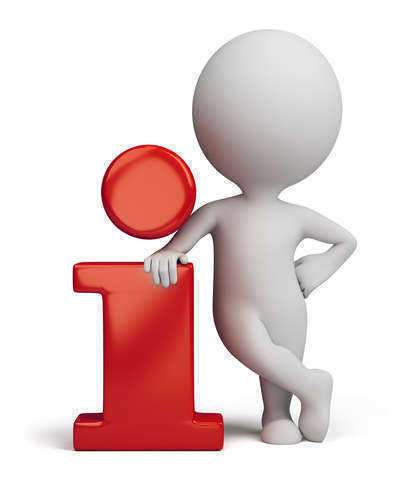 The Canada Immigration Forum is an online forum that is dedicated to the discussion of all aspects of immigration to Canada. Some of the topics that are frequently covered on this forum include immigration law and the process of applying for permanent residence in Canada.
If an individual is considering immigrating to Canada, he/she should review the information that is provided on the Canada Immigration Forum. An individual will be able to provide an individual will helpful and advantageous information. Like all online forums, the Canada Immigration Forum allows users to communicate directly with other uses. Therefore, an individual can receive advice and information from people who have complete the immigration process, or who are currently completing the necessary procedures.
The Canada Immigration Forum allows individuals to speak with people who are also interested in permanently residing in Canada. Therefore, these individuals can discuss their fears, concerns, and desires. Users are able to offer each other support through a long and often overwhelming process. This forum also allows individuals to locate people who are immigrating to the same location.
On this forum, people are able to share their experiences and learn from the experiences of others. The Canada Immigration Forum is separated into a number of different categories, based upon the class in which an individual is applying for immigration under, such as "skilled worker". There are hundreds of thousands of posts on this forum, under many different categories and topics.
Comments
comments