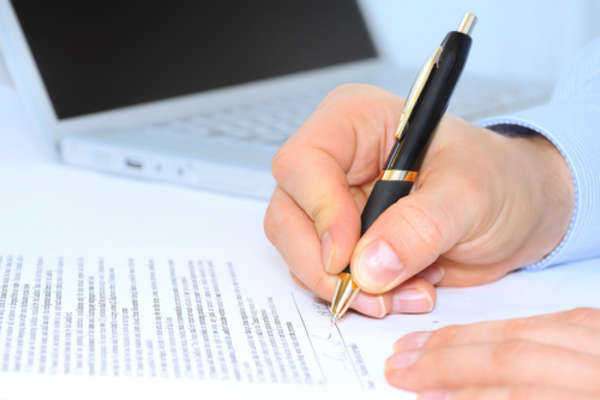 Even if a young man or woman is envisioning obtaining work for a short time abroad, a work visa is a very prudent measure for assuring that they will even legally be allowed to enter the country. While potentially he or she could be permitted to enter a country without a temporary employment visa or a working holiday visa and be subject to the illegitimate practices of a shady foreign employer, the individual who eschewed the visa could also face fines, jail time, or immediate deportationWhen seeking a job in the United States as an alien, an employer might require the adoption of a certification from the U.S. Department of Labor before you can claim a work visa.
This should be discussed up front with your potential employer to prevent any oversights. There are different categories of labor certifications based on your status as a laborer. Permanent certifications for these purposes, but on a temporary basis, there are classes H-1 and H-2 seasonal agricultural and non-agricultural workers, respectively. This will be filed by your employer, and implicit with this is idea that the employer cannot fill his or her need for positions with American labor alone.
Also to be completed by the employer for cases of a foreign citizen working in the United States prior to a work visa application is Form I-129, Petition for a Non-immigrant Worker. Concomitant with the approval of this petition is a form sent back by Citizenship and Immigration Services (i.e. I-797, a Notice Action), of which receipt must be shown to a consular official.
Based on how up-to-date your local consulate is with the use of electronic forms for visa applications, you may be filling in one form or multiple forms in trying to acquire a work visa to the States. Especially if you are a young worker seeking a temporary certification, you may have to sign one form, DS-156, as well as supplemental form(s) based on your age and other special qualifications. Meanwhile, in the DS-160 electronic application, these special conditions are built into the single form.
It goes without saying that different forms may have different systems of classification from country to country. While not as prevalent in the United States, a working holiday visa allows for the young person acquisition of work while still having the safety net of available funds for amenities. The working holiday visa system is popular with other English-speaking countries and is a one-time visa for the purpose of cultural exchange. For specifics on what forms to fill out, you should contact the consular office of the country you wish to visit.
Comments
comments