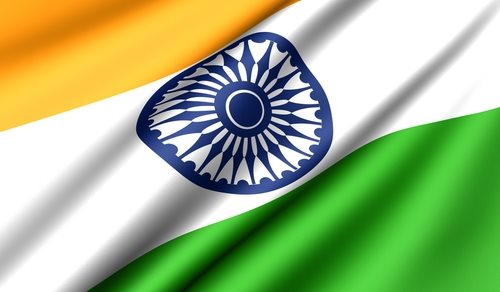 Jaipur, India is the capital and largest city
of the Indian state, Rajasthan. Currently, the city has a population of 3.2
million people. Jaipur is located in the semi-arid lands of Rajasthan. As a
result of its size, and relatively desert-like location the need for such
amenities like passport offices became dire in the late 1970s.
The regional passport office of jaipur opened in June of 1978. The primary
regional passport in the city services a number of districts including: Ajmer,
Alwar, Banswara, Baran, Barmer, Bharatpur, Churu, Dausa, Dholpur, Dungarpur,
Jaisalmer, Jaipur, Jalore, Jhalawar, Jodhpur, Kota, Nagaur, Pali, SIkar,
Sirohi, Tonk, Udaipur, and the Karoli districts.
The passport office in Jaipur is located at J-14 Jhalana Institutional area,
behind RTO in Jaipur, India. To submit an application for a passport, the
procurement of forms, any inquiries or a general appointment with the passport
office of Jaipur must be made from 10:00 AM to 1:30 PM. For the delivery of
passports, which are completed and ready to issue, an individual must make a
pick up or an appointment between 4:00 and 6:00 PM.
Another Regional passport office in Jaipur is located in Lal Kothi, University
Marg on Tonk Road in Jaipur. This regional passport office is thought to be
more efficient than the aforementioned institution, however, the location is
more suitable for University students and not the general population. The
majority of complaints associated with a Jaipur passport office revolves around
lengthy delays associated with the obtainment of a passport. That being said,
for members of the major city, the passport office in Jaipur represents a
practical means to obtain a form of citizenship and a document that allows
re-entry and international travel.
Comments
comments