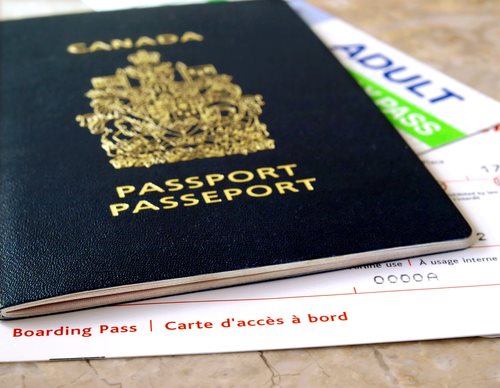 In order to apply for a new passport, United States citizens must fill out the new passport form. In addition, citizens will be required to provide specific proof of identity, citizenship and address. Individuals must also obtain two passport sized photos, which clearly show their face. Individuals must also pay the required new passport fee.
In order to apply for a new passport, individuals should first secure the passport form. The form will list all required proof of identity and other facts found on the form. For example, individuals will need an original birth certificate. In addition, individuals will need their original social security card.
Two passport photos are required and those photos must reasonable resemble the individual applying for a new passport. The photos must not include items which block the individuals face, such as sunglasses, hats or scarves.
All required documentation must be brought to a passport office with the required fee.
Comments
comments