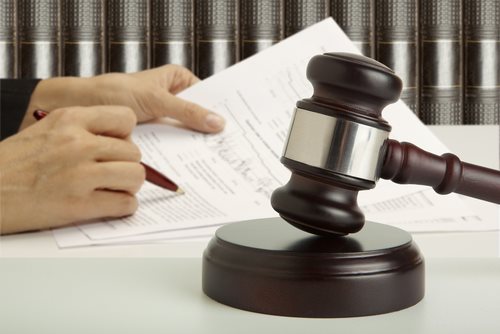 An immigration bail bondsman is an individual who is responsible for providing the Immigration and Customs Enforcement Department with the bail necessary to release a detainee. An immigration bail bond functions similarly to other types of bail bonds.
Generally, bail bonds are used to free a suspect prior to the issuance of a prison sentence. Therefore, if an individual has been accused of committing a crime, he/she can obtain a bail bond to secure his/her release until his/her trial. If he/she does not show up to the trial, the bondsman will be required to pay the cost of the bail bond, as a type of restitution. An immigration bail bondsman operates in the same manner.
However, he/she will provide bonds for legal or illegal immigrants who are detained by the Immigration and Customs Enforcement Department, so that they can remain home until their immigration hearing. If the individual fails to appear for his/her hearing, the immigration bail bondsman must pay the Department restitution.
Comments
comments