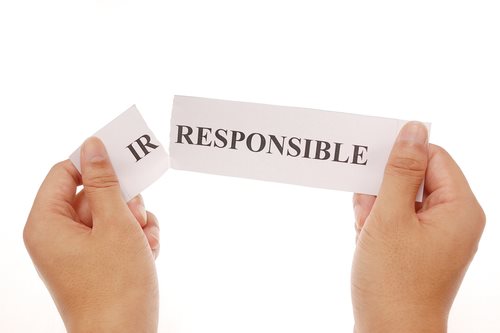 The Illegal Immigration Reform and Immigrant Responsibility Act, also known as the IIRIRA, was a piece of legislation instated in 1996, which sought to address the issue of unlawful immigrants. It was this legislation that helped to develop the widespread notion of "illegal aliens".
It also established an immigration policy that barred certain people from the United States. For instance, if an individual illegally resided in the United States for 365 days or less, he/she would be prohibited from returning to the country for a period of 3 years. If an individual has remained in the country illegally for more than 365 days, he/she would be banned from the United States for a 10 year period.
If a deported individual returns to the United States before the expiration of his/her barred period, he/she will be permanently prohibited from entering the country. In addition, the IIRIRA made legal immigrants convicted of minor misdemeanor offenses eligible for deportation.
Comments
comments