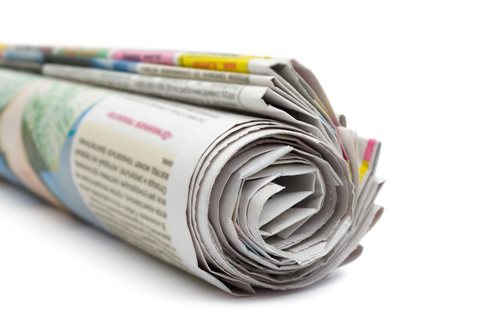 Immigration News Daily is an online blog that is dedicated to discussing the current issues and debates surrounding immigration, legislation, and policy. In addition to this online resource, an individual can find regularly updated US immigration news in a number of other locations. For example, Bender's Immigration Bulletin is an online publication that updates US immigration news daily.
If an individual wishes to obtain current information about immigrant concerns or immigration concerns, he/she can visit Bender's Bulletin online. It provides immigration information affecting the United States and other locations. It also provides readers with access to information about immigration legislation and immigration law enforcement. However, an individual can also review more well known sources for updates.
Respectable news sites, such as Yahoo and the New York Daily News, maintain specific sections for the discussion of US immigration news. An individual can visit these sources online an read articles that are dedicated to immigration concerns. These articles are updated regularly with details about new developments in immigration policy.
These articles do not only involve information about legislation reform, but also stories regarding the regular struggles of immigrants, both legal and illegal, in the United States. In addition, an individual can locate articles about associated events, such as green card lotteries. An individual who is interested in immigration, and associated legislation, should visit these sources. There are many other resources that also update immigration news daily.
Comments
comments