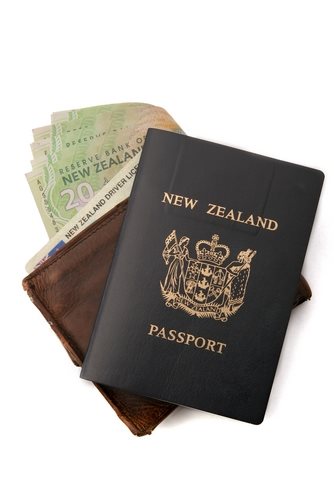 Immigration to New Zealand is a formal legal process that requires the filing of forms with the proper authority, a review, and ultimately the ruling made on the status of an immigration request. The New Zealand Immigration Service provides all the necessary forms and access to New Zealand laws and customs in order to greatly prepare individuals who are looking to move to New Zealand.
There are different forms for immigration to New Zealand; these forms are dependent upon the circumstances for which individuals are planning on moving into the country. There are separate rules and regulations for those who desire to make a permanent move into New Zealand with a family, and those who are looking to spend only several months to a year working within New Zealand. There are even specific immigration rules outlined by the New Zealand Immigration Service for students who are looking to study at one of New Zealand's Universities.
One of the largest advertised immigration to New Zealand sections is in regards to working. There are a number of opportunities for new businesses and for workers to find jobs in New Zealand. However, in order to be able to come over and work within the nation, the proper work-visa and employment forms must be completely filled in and filed in order to be considered for this job opportunity. Overall, it is important to utilize the New Zealand Immigration Service in order to gain access to all information necessary for movement or travel.
Comments
comments