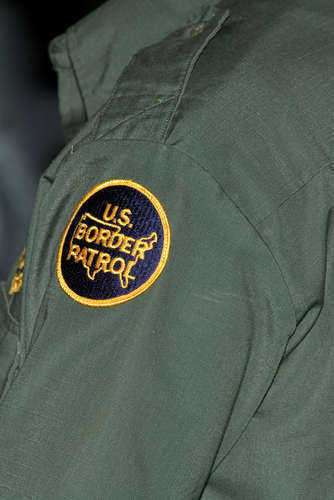 It is necessary to address the issues surrounding the elevated death toll of immigrants along the border in order to find solid solutions for the victimized immigrants. There exists a need for the United States to be in effective and constant communication with the Mexican government and to constitute, on both parties, solid immigration policies that are frequently kept in check. The immigrant issues of being terrorized by Americans on the other side of the border of Mexico and the United States is simply unacceptable and the two governments must discuss the ways in which to close the rising rate of illegal immigrants sneaking into America, in addition to the high death rate along the border.
There are measures and ways to resolve this growing concern in a diplomatic and civil manner:
There can be an agreement consulted over and created for the safety and protection of immigrants. There should also be an active waiting list that is mutually disclosed and there should be compromised policies that are overseen and tracked by both nations as to best follow and track immigrant background, history, location and conduct.
There can be a campaign in Mexico to address the growing concerns of immigrants crossing the border and to speak on some of concerns associated with it.
Methods that present ways to educate immigrants and their respective nations of the documented and legal route to becoming an American citizen; without which would be an illegal immigrant route subject to heavy penalties and fines.
Expand the business opportunities within Mexico by partnering to outsource work and create employment opportunities within their nation, which would mutually benefit the host nation as well as the respective nation of origin.
The prevention of immigrant deaths through the proper education and sharing of reports and case studies of different tragedies caused by past attempts to immigrate.
The creation of a public offering and announcement of set times and appointed people to be allowed to immigrate instead of nurturing the common theme of residing in secrecy.
Through public awareness and educational campaigns and new distribution, anyone can learn the right way from the wrong to entering another country. Programs must be instated in the hopes that immigrants will come to recognize the inherent dangers and risks that culminate as a result of illegal immigration. Providing both resources to gain legal entry, as well as the imposition of punishments in response to attempts at illegal entry.
Comments
comments