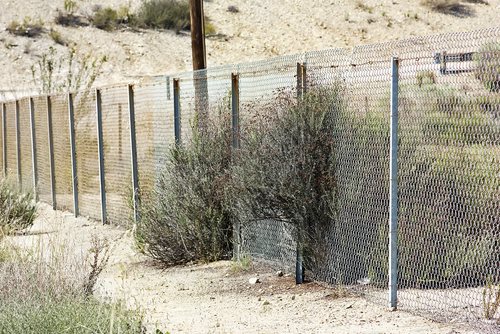 On November 6, 2012, Immigration and Customs Enforcement (ICE) announced that 31 criminal aliens, immigration fugitives, and people who violated their immigration were arrested in the Chicago area during a two-day operation. The operation was led by ICE's Enforcement and Removal Operations (ERO) teams throughout Chicago.

ICE reports that 26 of the 31 people arrested were previously convicted of a crime. The crimes included aggravated assault, domestic battery, aggravated drunken driving, numerous weapons offenses, burglary, and drug offenses. 13 of those arrested were ordered to leave the United States but never departed from the country, and six of the incarcerated individuals were removed from the United States and entered the country again illegally.

22 of the people arrested were from Mexico. Two were from Nigeria, one was form Germany, one was from Guatemala, one was form Honduras, one was from Poland, one was from Tajikistan, one was from Thailand, and one was from Venezuela. The arrests were made in Chicago and the areas of Addison, Cicero, Bolingbrook, and Waukegan.

ICE gave summaries of two of the defendants. The one is 51-years-old and from Mexico. He was previously convicted of aggravated assault against a police officer, domestic battery, and illegal entry into the United States. The other defendant is 64-years-old and from Germany. He was an immigration fugitive and had a prior conviction for theft and possession of a firearm silencer.

Ricardo Wong, the field office director for ERO Chicago, stated: "ERO officers will continue to work tirelessly to improve the public safety in the Chicago area by locating, apprehending and removing at-large criminal aliens and repeat immigration violators who have blatantly disregarded the immigration laws. With targeted enforcement operations, we are focusing our resources on the most egregious offenders while improving public safety for law-abiding residents in our communities."

Source: U.S. Immigration and Customs Enforcement

Comments
comments