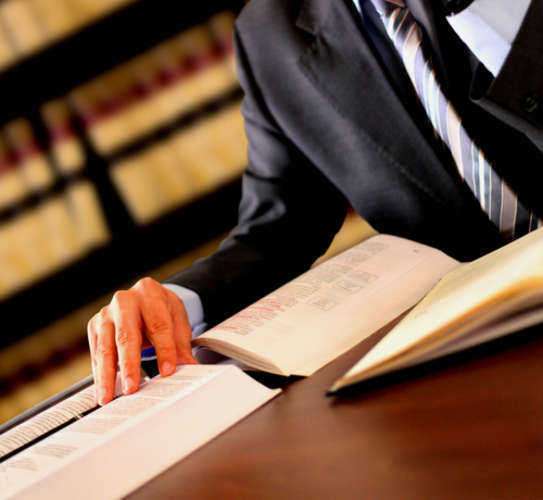 Many "green card lawyers" will be identified more generally – Experienced immigration attorneys with degrees of higher learning from credible institutions and experience with immigration law will probably not be listed only as "green card lawyers" or "permanent residence lawyers." As a trusted member of a law firm that provides more than just immigration services, such as marriage adoption child custody
Be prepared to pay significant fees – An immigration lawyer or green card lawyer will rarely work for free. For the fees of filing your petition form with U.S. Citizenship and Immigration Services plus the professional fee for filing your petition according to the letter of the immigration laws, you could expect to pay upwards of $1000 for your troubles. While the fees for filing your petition with the government are non-negotiable, you should be aware of how much your bottom line could increase due to your legal representation.
You might be arguing on behalf of someone other than yourself – While green card lawyers should ideally meet with everyone involved in the application of a familial visa or green card, based on infirmities of a relative or commuter status of a spouse (these are merely examples), there might not be an opportunity for each member of a party to meet with the lawyer. Besides, some members of the party, in the case of a family card, might not be of age to legally make decisions for themselves. You should have an understanding on the list of issues that face your associated group.
Comments
comments