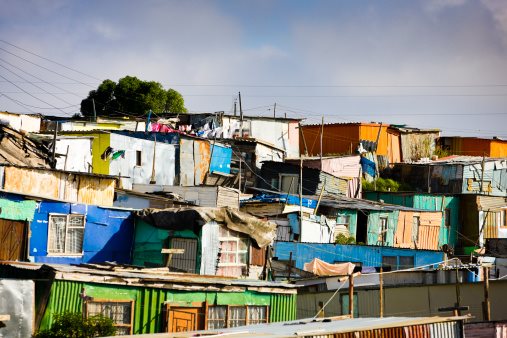 The Vietnam War is the event that set in motion the largest wave of Vietnamese refugee migration. Prior to the War, refugees and legal Vietnamese immigrants to the United States were of little concern, as the total population was small. Following the war, however, Vietnamese refugee migrations were a subject of domestic and international scrutiny.
Imaginably, the physical numbers had a lot to do with this. Vietnamese refugee migrations to America alone in the wake of the Vietnam War totaled over 100,000 people. Meanwhile, the way in which these refugees traveled also became a humanitarian concern. Fleeing from Vietnam, large amounts of refugees attempted to make their way across the seas to safe havens in boats, yet all too frequently were attacked by pirates, becoming victims.
Starting in the 1970's, the U.S. government passed several pieces of legislation with tangible effects for immigration practices. In 1975, President Gerald Ford signed the Indochina Migration and Refugee Assistance Act, which allowed displaced Vietnamese to enter the United States legally under protected status and relocate under federal auspices. Later, the Refugee Act of 1980 would further aid displaced people from Vietnam.
Under this new law, refugees were afforded more efficient integration to the United States and the option to change quotas on the number of refugees that could be accepted from a particular region. As for the Vietnamese government, in response to international pressure, it also amended its policies, allotting for the "orderly departure" of its denizens to find previously departed family members.
Comments
comments