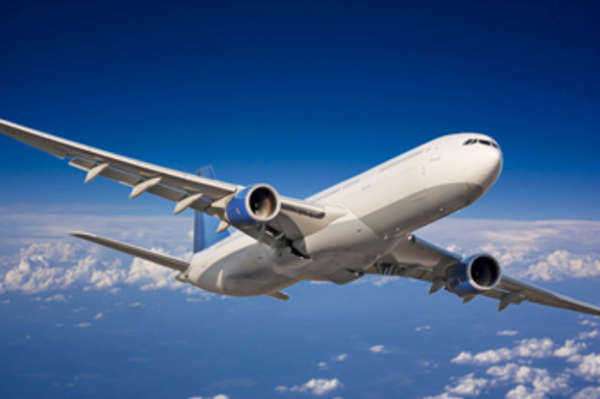 In the application process for an American visa for travel, it will cost money to physically produce a visa. In the case of travel between the United States and some countries, an issuance fee for the visa may also apply based on a reciprocal system of such fees. The prospective foreign visitor must check on a country-by-country basis to see whether or not these charges apply.
In most cases, an American visa for the purpose of travel or short-term businesswork visadeportationWhen applying for a American visa for travel, an individual will have to have an interview with an officer at a local U.S. embassy or consulate to determine eligibility for travel and approval of the application. Whereas visa services for a marriage visa might look for evidence of a lawful, continual marriage, a consular office will seek information about what the person plans to accomplish while in America and the ability to either support oneself financially or have the aid of a sponsor abroad.
In the case of travel for medical purposes, a signed authorization by a competent medical professional, an indication of what procedure is necessary, the ability to afford this service, and why this cannot be achieved in the county of origin may all be required.
Comments
comments