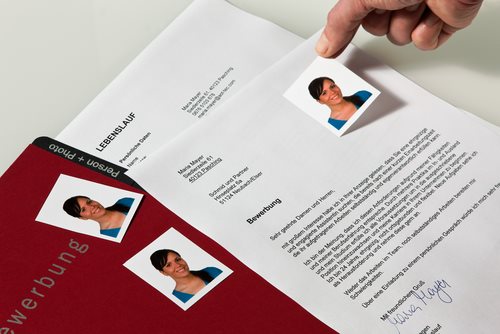 The passport photo is the most important part of
the passport. Passport pictures contain all the vital information that allows
an individual to be identified with and connected to their particular passport.
Passport photos are carefully regulated and closely inspected to make sure that
they adhere to all the passport photo requirements.
Passport photo sizeThe passport photo size and passport photo
dimensions are regulated by federal mandate. The passport size photo dimensions should be exactly two
inches by two inches. The passport photo dimensions also call for an
individual's head to cover between one inch and one and three eighths of an
inch in the photo.
Passport photo requirementsThe passport photo requirements govern how a person should
be standing, the background of the picture, the expression that should be on
the person's face, how much of the person should be seen, how big the passport
photo should be, and the quality of paper the passport photo should be printed
onto.
Passport photo softwareRecent advances in passport photo software allows
individuals to prepare their own professional appearing passport photos.
However, the demand for passport photo service has not evaporated, since
many people either do not feel comfortable taking their own passport photos, or
want to make sure that they are following all the passport photo requirements
Walgreens passport photo a Walgreen's passport photo is an inexpensive
option for individuals who want professionally handled passport photos. At
Walgreen's, the passport photo may be prepared while the person shops.
Comments
comments