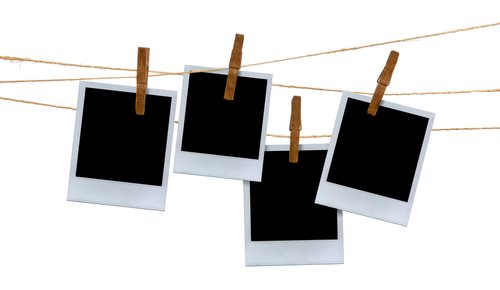 Walgreen's passport photo services allow individuals to obtain passport photos at Walgreen's while they wait and shop the store. Obtaining a Walgreen's passport photo should take less than an hour, the typical wait time that they offer for their regular photos.
In addition to being easy to accomplish, obtaining passport photos at Walgreen's is fairly inexpensive. The two identical photographs that are required to accompany any passport application for a passport in the United State of America can be obtained at Walgreen's for less than nine dollars. A Walgreen's passport photo can be obtained on the exact paper that is required by government officials, are professional quality, and are the perfect size.
Besides that fact that individuals are able to obtain passport photos at Walgreen's, individuals are also able to obtain passport applications while they are at Walgreen's, which may be a good use of time while the person is waiting for their Walgreen's passport photo to print.
A Walgreen's photo center can also print ID photos that are perfect for student IDs, sport facility IDs, and work IDs.
In addition to their other uses, getting passport photo at Walgreen's may allow individuals to apply for the new Passport Card offered by the federal government that can be used for land and sea travel.
Comments
comments