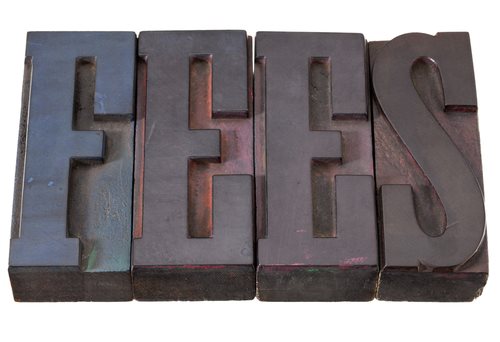 When an individual obtains a passport, the passport remains valid for a period of ten years. After ten years, an individual will be required to renew passport books or cards. The passport renewal fee that an individual will need to pay to obtain a valid passport, will vary depending upon a number of factors, including the applicant's age and the type of passport he/she is acquiring.
There are two primary types of passports that a United States citizen may obtain. A passport book is necessary when an individual is traveling internationally by air. However, a passport card is often sufficient if he/she is traveling by by boat or car. For example, if an individual is driving to Canada or Mexico, or if he/she is going on a cruise, s passport card may be an appropriate method of documentation.
An individual who is over the age of 16 will be issued an adult passport. The passport renewal fee for an adult passport card is $30. If an individual is renewing an adult passport book, it will cost him/her $110. It is more expensive to renew passport books and cards for minors than it is for adults.
The passport renewal fee for a minor passport card book is $105, while it costs $35 to renew the passport card. If an adult individual wishes to renew both a passport card and a passport book, it will cost him/her $140. An individual should ensure that he/she provides a suitable amount of time for passport renewal. In the event that he/she requires expedited renewal, he/she will be required to pay an additional $60. If the passport must be shipped over night, an extra $14.85 will be added to the total cost.
Comments
comments