Scheduling An Adjustment Of Status Interview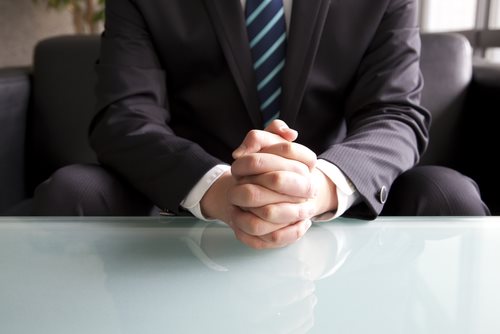 An adjustment of status interview is an interview with the USCIS (United States Citizenship and Immigration Services) office. An adjustment of status interview is to ensure that all the filed documentations and the information completed in the application is correct and true. The adjustment of status interview will allow an individual to be approved by the USCIS and ensure that they may begin legally working.
A person cannot schedule an adjustment of status interview. Not all individuals who apply for an adjustment of status will be called in for an interview. If an individual does get called in for an interview it is important to contact a knowledgeable legal professional who can help an individual successfully get through the interview. A person will be required to bring documentation of their identity, current visa, and any other documents that further express the need for an adjustment status.
Comments
comments