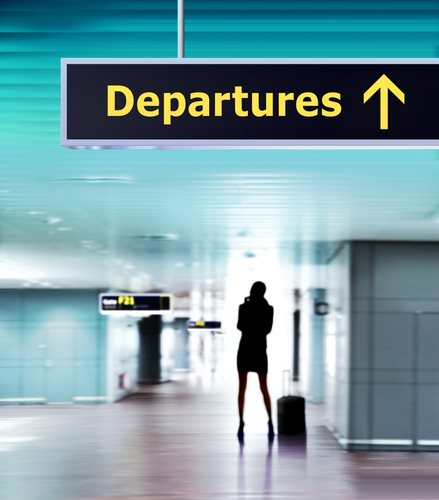 There is a popular legal saying that proclaims, "He who has himself for a lawyer has a fool for a client." This belief is widespread, as most individuals know little about the law and have never tried a case before. When funds are limited though, some immigrants facing deportation
Any legal self-defense begins with extensive research on the subject of law. Deportation law is a specific branch of immigration law that specializes in helping immigrants fight impending deportations. It is important for a defendant to understand the reasons he or she is facing deportation.
Most deportations can be appealed, but sometimes it may be fruitless to do so. Understanding the circumstances surrounding the deportation will help an individual decide if there is even a reason to challenge the particular case.
Reading up on all laws surrounding orders of deportations is advisable. A local library will have legal books on the subject, though the difficulty in self-representation during a deportation hearing certainly increases if the individual does not know how to speak English well. One may want to have a friend or associate translate passages from a law book to them. Another option is finding law books that are written in their native language, though this may be difficult in an American library.
Finding a respectable American sponsor who can vouch for the individual facing deportation may help sway a judge's mind when considering the implications of possible deportations. This American sponsor should be in good standing and respected within his or her community. Anyone active in politics or community organizations is a good possible candidate for this role.
Sometimes, there is nothing that can be done to fight an deportation order, especially without an experienced lawyer. However, when trying one's own deportation case, an individual may help their cause with proper conduct and organization of information.
Comments
comments