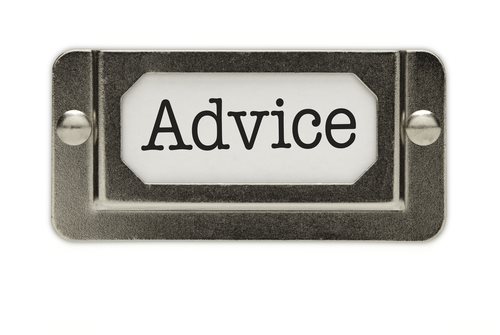 There are those who say "the best things in life are free." Then again, another popular maxim is, "You get what you pay for." When it comes to free legal advice on immigration law, free legal advice from immigration experts can come in many forms.
Another form of free legal advice for fighting a deportation case involves doing research. A law library is a good place to start, as it will have law books covering every type of defense possible. This form of free legal advice is not as good as a free consultation, as a law book will be frequently be more difficult to understand than an actual person breaking down the information.
Lastly, a good place to consult free legal advice is the Internet. Many legal websites provide forums and blogs that can provide invaluable deportation advice. Also, an immigrant facing a possible deportation should check with local representatives, as many non-profit organizations provide free legal counsel if an individual meets a certain criteria.
One may not be able to find a deportation lawyer that will offer a free consultation in the local area, and so law books and the Internet may be the best bet to finding out everything necessary on a deportation case. However, it should be noted that some information, especially that of non-sanctioned websites, may prove erroneous. It is best to take any information gleaned from this method with a proverbial grain of salt.
Comments
comments