Difficulties in Adjudicating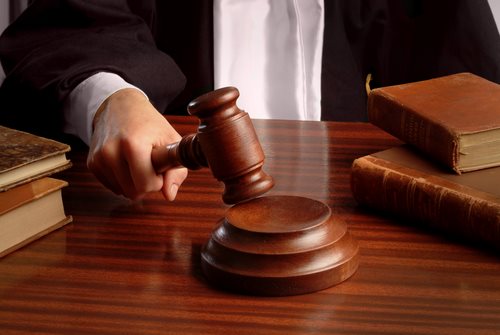 The United States' collective sentiment regarding illegal immigration laws run the gamut of discourse, ranging from economical concerns to altruistic compassion.
In essence, the stance of certain spirited critics--critics whom aspire to intensify the immigrations policy currently in place, should that involve the immediate deportation of any and all illegal immigrants--exists in tandem with lobbyists and advocates who base their viewpoints on the humane implications that might coincide with the deportation of a parent of a young child. In this respect, the debate is subject to further complications due to the Fourteenth Amendment Becoming a naturalized American citizen is the assumed for most immigrants that come to the United States.
Illegal immigration laws are constantly under national scrutiny as a result of the possibility that some illegal immigrants are fitted to receive amnesty, allowing them to become legalized without the long process that many immigrants face when they come to America with a Visa
Comments
comments
Related Articles