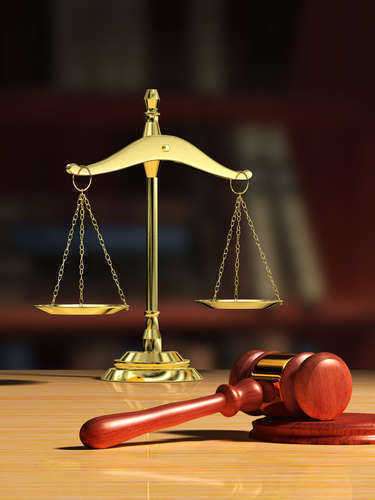 Sometimes this unevenness of navigation through the passage of a bill can even happen with critical subjects like asylumrefugeeIndian Ocean tsunamirefugee lawwork visasUnfortunately, as much as this modification of asylum and refugee law eliminated restrictions on refugee services, at the same time, it unfortunately curtailed some civil liberties.
Some even went as far to label this change to asylum and refugee law unconstitutional for its apparent violation of the Tenth Amendment. Much controversy arose from full discovery of the inclusion of the REAL ID Act with the Emergency Supplemental Appropriations Act. For one, this rider was added in a way that members of the Senate could not adequately analyze the effect the REAL ID Act would have; the 100-0 yea-nay record of the Senate's vote may partially indicate the way in which it was swept through Congress.
Moreover, the vague language of this amendment to asylum and refugee law was actually seen as a hindrance to most asylum applicants. Refugee services processing, with the passage of the REAL ID Act, became yet stricter for asylum seekers as a whole, requiring proofs of identification and clearances that the applicant did not resemble a terrorist, both of which were now egregiously more subjective. Thus, while H.R. 1268 began as a positive step in the development of asylum and refugee law, come present day, the bill is actively sought to be repealed by some legislators.
Comments
comments