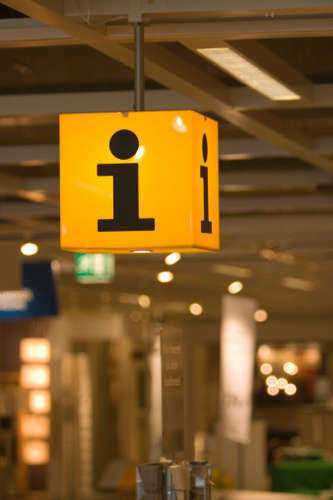 To some people, permanent residency may be equivalent to a green card, nothing more, nothing less. However, this is quite an unfortunate mindset to take, and on a number of levels at that. First and foremost, logistically, this assertion is of too narrow a focus.
While a green card does signify its holder is a permanent resident, the term "green card" is distinctly American. This is problematic when taking into consideration that permanent residency is not just an American institution, so it would be just as useful to equate permanent residency with a green card as it would to equate it with the Maple Leaf Card, Canada's version of the Permanent Resident Card.
Additionally, however, this association of permanent residency with a green card seems contrary to the spirit of the concept. To lock in on the acquisition of a green card is to focus too strongly on permanent residency as some sort of destination, when really, permanent residency is only a stop on the way to naturalization and is by no means absolute, despite the name. Thus, greater thought must be given to permanent residency as a global process that, while subject to specific conditions, still affords those who attain considerable benefits.
In securing a visa to the United States, one is, by default, considered to be a future immigration applicant, and even with regards to a non-immigrant visa, there is room for its holder to become, in good time, a permanent resident. In analyzing permanent residency statistics for the U.S., referring to the overall figures for legal immigration is a prudent choice.
Using a confluence of information from the Department of Homeland Security and the United States Census Bureau, it has been determined that over 37 million people, or one-eighth of the population, is a foreign-born permanent resident or better. The country responsible for the highest amount of legal immigration is Mexico, which comes in at a 30% clip, and as a general trend, Latin AmericansAsians Changes in Department Issuance
Not only have immigration policies in America changed significantly over time, but just in the past decade, the very department which issues proof of permanent residency has itself changed, furthering reflecting the tendency towards flux with federal agencies. America's lineage of immigration services began with The Office of Superintendent of Immigration, which was soon re-branded the Bureau of Immigration.
In contrast with today's immigration practices, Bureau of Immigration Officials were tasked with on-site permits and denials of immigrants in famed hubs like Ellis Island. Later, the Bureau of Immigration gained naturalization services and morphed into the aptly-named Bureau of Immigration and Naturalization.
These two functions would, for a time, be split up, only to reunite under the Immigration and Naturalization Service, or INS. The INS served its namesake purposes for some sixty years before the attacks that occurred on September 11th saw the need for creation of yet another agency. The Department of omeland Security, which governs Citizenship and Immigration Services, now oversees permanent residency acquisition.
Comments
comments