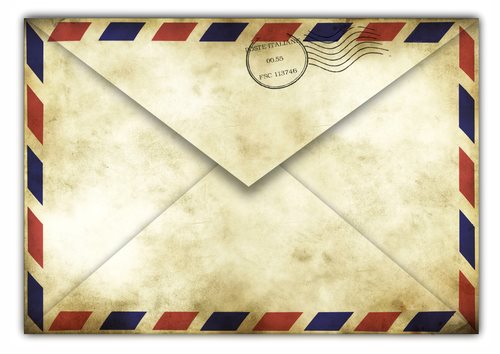 Numerous post offices around the nation contain the resources that enable the creation of a passport. Although this process takes up to 6 weeks to finalize, the ability to get a post office passport, allows an individual to avoid lengthy trips to various regional offices to secure the documentation. The majority of post offices within the United States contain all the United State's passport applications.
If you are unsure whether or not your local post office contains such forms, you can use the USPS website to locate the nearest post office to your location. The most effective means to obtain post office passports is to first access and print the passport application online at the U.S. Department of State Web site. By completing the application, you will save yourself valuable time when going to the post office.
It is important to note that, since a post office passport takes 6 weeks to finalize, that if you are planning an international trip, you should arrive at the post office at least six weeks prior to your departure date. When you arrive at the post office, you can either opt to have your photograph taken there, or bring two acceptable photos with you. In addition, you must also have with you a proof of citizenship and a valid form of photo identification.
If you filled out your application online, all you have to do to receive a post office passport is wait on line, and when called, hand your application, with your identification and photos to the agent assisting you. The employee will look over your application, and upon approval, will charge a fee for both the application itself, and shipping costs. Post office passports, through their number of locations, make the process of obtaining a passport somewhat simple.
Comments
comments