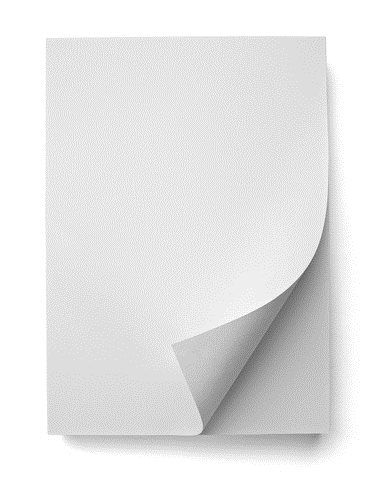 A good deportation defense starts with the right system of support. A defendant might choose to go it alone in an immigration court, but as evidenced by the government's insistence on "right to attorney," such a measure is not recommended. Representation for a defendant can provided at the government's expense, but it is suggested that the accused hires a deportation lawyer with an intimate knowledge of immigration law
In avoiding deportation, an individual may be able to accomplish his or her goal without ever setting foot in an Immigration Court. For one, under specific conditions, the accused may be granted a waiver for appearance in court. Prior to the actual hearing to decide the merits of one's case, waivers for conditions removal outright may be filed with an Immigration Court or with the Department of Homeland Security.
Especially in cases where an immigrant is charged with some criminality beyond invalid status to live in the United States, a deportation defense may involve eyewitness testimony and circumstantial evidence. With exhibits presented before the judge and witnesses for the defense beyond the actual potential deportee, a defendant/legal representative should compile a list of these in document form. Witnesses for the defense who, by some explanation, cannot be physically present in the courtroom must also be approved beforehand by the court.
In the event a deportation defense fails, a motion for an appeal of the decision or a petition for a stay of removal must be submitted within thirty days of the judge's ruling or receipt of notice of the ruling by mail. With specific respect to appeals, they will be heard by the Board of Immigration Appeals and may not be filed by anyone other than the defendant, his or her attorney, or a member of the DHS.
Comments
comments