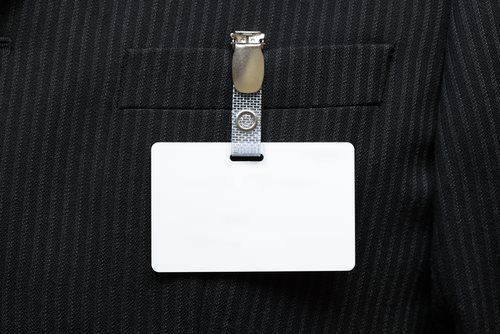 If a United States citizen holds a current United States passport and they legally change their name, they must have their name changed on their passport as well. However, citizens cannot change their name on their passport unless they have valid and legal proof of that name change.
In addition, applicants wishing to obtain their first passport, must also provide proof of a legal name change if their name does not match the one listed on their birth certificate and other documents. If citizens have no proof of a legal name change, they have the option of having the passport agency perform a background search which may provide the necessary proof. That search costs and additional sixty dollars and can delay the application process.
In some instances, legal proof of a name change can be as simple as providing a marriage certificate which states the individuals new name. The passport applicant must show an original marriage certificate as copies of such legal documents are not acceptable proof of identity. Other times, the process is not as simple. Citizens that have been granted a legal divorce for instance, may not be able to utilize their divorce decree as proof of a legal name change. Women that change their name back to their maiden name, must provide legal documentation showing the name change or they will not be able to amend their existing passport.
If a name change occurred less than one year after the date of issue of a United States passport, there is no fee required for the name change. Passport applicants must simply mail the necessary documentation and the passport will be returned showing the corrected information. The passport agency will also return any other documentations which was sent as proof of identity. If however, it has been longer than a year, the applicant must pay a renewed passport fee. Generally, the process can be handled through the mail. Individuals that do not have legally valid proof of their name change, must show evidence that they have used their new name for at least five years.
Changing a legal name on a passport can be as simple as mailing the original passport with two new photos and the documentation that proves the name change. If however, the passport is older than a year, applicants must submit a renewal payment as well. In either case, there is a special form required, which can be found online or at the passport agency.
Comments
comments