General Information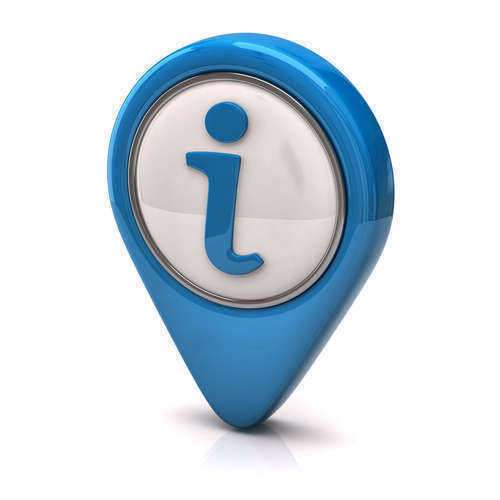 There are over 200 immigration judges working in more than 50 immigration courts around the United States. These judges are subject to the Office of the Chief Immigration Judge, or OCIJ, which provides policies, procedures, and priorities for all the immigration judges in the country. The Office of the Chief Immigration Judge falls under the overarching structure of the The Executive Office for Immigration Review.
The immigration court is anchored by immigration judges, whose rulings are final -- barring a timely appeal. Immigration judges are expected to treat each immigration case with honor, fairness, and ethical standards, which is supervised by the Office of the Chief Immigration Judge. As such, the public view on the validity and integrity of immigration court is dependent on the performance of the immigration judges, from the Chief Immigration Judge to the Assistant Chief Immigration Judges in charge of specific immigration courts.
That being said, immigration court is an essential step in the deportation process, as well as the process of avoiding deportation. Removal proceedings, or administrative proceedings aimed to determine removability in the United States, are the most common immigration case found in immigration court. During these hearings, the immigration judge will review why the Department of Homeland Security is attempting to deport the immigrant for an overstayed visa.
Comments
comments