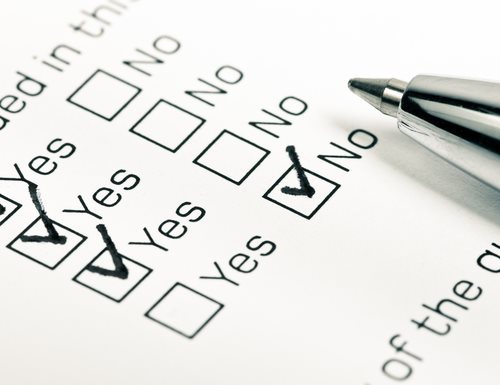 The steps necessary to get a United States passport are generally simple to follow. Getting a United States passport involves proper documentation to show proof of identity and citizenship. Since a passport is used to prove United States citizenship while traveling, one must provide proper documentation of identity and citizenship in order to get a passport. Most citizens will have the documentation readily available as it is often required in order to obtain other legal documentation, such as marriage certificates and drivers licenses. Those citizens that are getting their first passport, must apply in person. Passport renewals
In order to provide proper documentation to get a passport, citizens should be sure to give themselves plenty of time to get any missing paperwork. For example, requests for legal birth certificates can sometimes take weeks to process. In addition, the process involved with getting a passport can sometimes take months. For that reason, it is advised that citizens start the process months in advance of their trip. In fact, the government recommends that all citizens secure a passport, as it is now required for most travel outside of the United States, even when it has previously not been required. For example, passports were not previously required for travel to Canada, but they are now required.
Necessary documentation includes various paperwork to prove identity and United States citizenship. Social Security cards are utilized as proof that a person was born in the United States and that they were issued a social security number. Birth certificates are also required and must have a raised seal from the county in which they were issued. Some people may find that they have to get new birth certificates due to a high incidence of fraudulent activity with birth certificates in certain U.S. jurisdictions. Citizens should check with their jurisdiction to see if this new restriction applies to them. Citizens are also required to get proper passport photos which will be attached to their official passport.
Getting a passport may seem like an overwhelming process. However, citizens that obtain all of the necessary documentation well in advanced of their trip, will find that the process is actually rather straightforward. In fact, should any issues arise, the passport office employees will work hard to rectify the situation and help in any way they can. Passports can sometimes take several months to process and it is a good idea to apply for passports well in advance of any planned trips.
Comments
comments