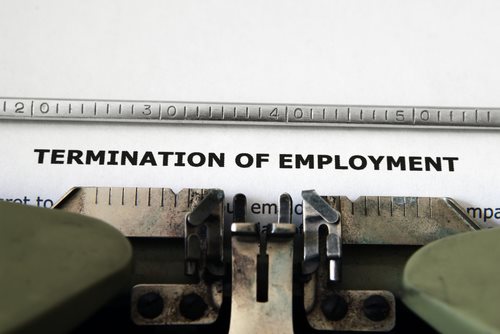 On November 30, 2012, the Department of Justice announced it reached an agreement with a subsidiary of Woodfin Heating, Inc called Gamewell Mechanical Inc that is based out of Salisbury, North Carolina. The company was charged with violating provisions in the Immigration and Nationality Act (INA) when it terminated three employees assuming they were undocumented foreign nationals when they were actually U.S. citizens.

The company, which specializes in mechanical constructions and heating and cooling systems fabrication, received information that six of its employees were undocumented foreign nationals. The company proceeded to terminate six employees including the three employees that were actually U.S. citizens.

Gamewell Mechanical agreed to pay $10,560 to each former employee that was a U.S. citizen and pay a $9,600 civil penalty to the United States as well. Gamewell has also agreed to train its human resources employees about actions employers need to take in order to avoid discrimination against eligible applicants and employees.

Thomas E. Perez, the Assistant Attorney General for the Justice Department's Civil Rights Division, stated: "The anti-discrimination provision protects work-authorized individuals from being treated differently in employment based on discriminatory assumptions about their status. The Civil Rights Division is fully committed to vigorously enforcing the law."

The anti-discrimination provision of the INA was enforced by the Office of Special Counsel for Immigration-Related Unfair Employment Practices. The Office protects works during the hiring, firing, and verification of status process.

If you need more information about employment discrimination, you can call the OSC's worker hotline at 1-800-237-2515. You can also find more information on the Justice Department's website.

Gamewell is now subject to reporting and compliance monitoring by the Justice Department for the next 18 months.

Source: Department of Justice
Comments
comments