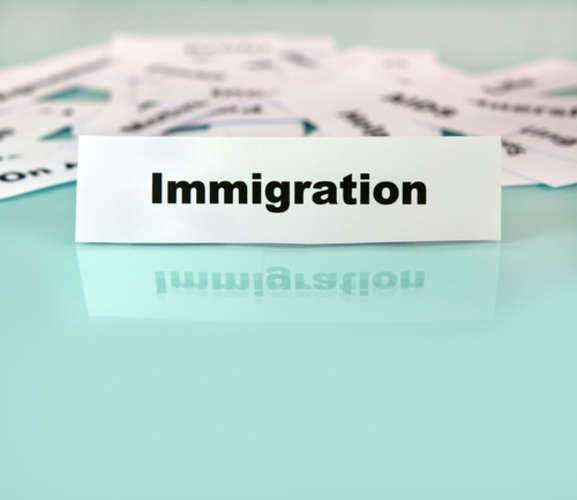 Temporary visas
While possession of a non-immigrant visa may not necessarily restrict you to a shorter term of visit, depending on the purpose of your visit, you may want to file with an immigration law attorney to make sure you understand the limits of a visa.
These limits include not only those levied on the duration of your stay, but also those on your ability to enter or re-enter the country without applying for a run on your visa and risking a run-in with consular affairs officials. Immigration law attorneys are equipped to handle petitions for a variety of visas, notably work visas, family-based visas and visas of a marital nature. If you plan to live and operate in this country for an extended period of time, an immigration law expert is good to consult.
Obtaining a green card
Often times, a couple will marry in another country or will have the intention of marrying in the United States if one of the members is an American citizen. Both non-immigrant and immigrant petitions can be filed on behalf of the individual looking to reside permanently in the U.S., but even if he or she is married and is a legal immigrant to the country, he/she may be given conditional status as a permanent resident. He or she still may need to reapply for the distinction of permanency, especially if the green card
Naturalization
An immigration law attorney is a good person to have in your corner come time for application to be a full citizen, also known as the process of naturalization. Ideally, immigration law attorneys will be able to direct you to services that will help you with all aspects of your case's review such as the two-part written exam, a discussion of all application fees and a witness for your oath as a new citizen. In addition, in case of any questions during your citizenship interview about eligibility, an immigration law attorney can act as your advocate and argue your case.
Even if an immigration law attorney is not immediately needed for the proper filing of documents, it might be helpful to you to see if you could have a free consultation with such a legal professional, or at the very least, a phone call with an attorney with whom you feel comfortable. Immigration law can be cumbersome, but immigration lawyers are trained just for this.
Comments
comments