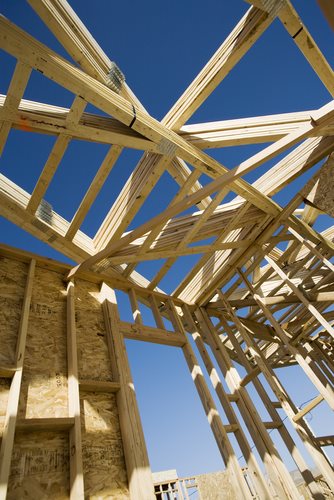 On November 15, 2011, Immigration and Customs Enforcement (ICE) announced that 12 different employers in Connecticut were fined a combined $132,584.25 during the 2012 fiscal year. The employers were fined for multiple violations.

Employers fined in the 2012 FY in Connecticut:

Acranom Masonry Inc. in Middlefield, $4,500
Calabro Cheese Corp. in East Haven, $45,000;
Contour Landscaping Company Inc. in Stamford, $8,104;
Gourmet Heaven Inc. in New Haven, $5,891;
John J. Masi Company Inc. in Bridgeport, $3,276;
Kingswood Kitchens Company Inc. in Danbury, $12,000;
Leed-Himmel Industries Inc. in Hamden, $2,241.25;
Melissa & Doug LLC in Wilton, $1,386;
Prostar Inc. in Farmington, $10,472;
Quality Sales LLC in Hartford, $2,722;
Superior Plastics Extrusion Company Inc. (Impact Plastics) in Putnam, $34,000
Villa Brava Grocery LLC in Hartford, $2,992

This is the first year that multiple companies have been fined in Connecticut. Only one company, PCC Technology Group in Bloomfield, was fined $15,000 in the fiscal year of 2011.

In order to find businesses that hire illegal employees, the ICE's Homeland Security Investigations (HSI) will look for mistreated workers, evidence of visa fraud or identification fraud, money laundering, or any other similar conduct. HSI is also allowed to serve arrest warrants with approval from the U.S. Attorney's Office in order to prosecute the employer and then arrest employees that are violating immigration laws.

Bruce M. Foucart, special agent in charge of HSI Boston, stated: "We encourage employers to take the employment verification process seriously, as we expand the number of audits we are conducting throughout Connecticut each year. My agency will continue to focus its attention on employers that are knowingly employing illegal workers and will continue to target specific industries and businesses known or alleged to hire illegals."

HSI has worked since 2009 to target employers who hire illegal immigrants to their companies. The illegal activity denies jobs to citizens and no tax revenue is generated because the illegal immigrants are usually paid under the table.

Source: Immigration and Customs Enforcement
Comments
comments