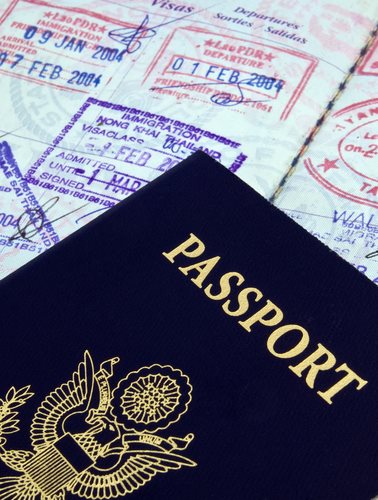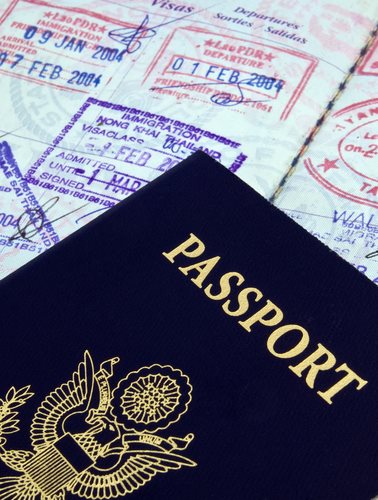 A passport application is the formal and official document that is required to receive a passport. A passport is an essential piece of documentation because it allows a person to travel internationally. In addition, the passport also allows the abroad individual to re-enter his or her home country. The majority of post offices within the United States have passport application forms, however, there are also regional passport offices, and processing offices where a passport application can be made tangible to a passport within a matter of hours.
As the world becomes more globalized and new threats emerge, the United States Federal Government has recently instituted new travel rules. These regulations, which now mandate all countries to require a passport for entering, have placed an added emphasis on the obtainment of such documentation.
Although the passport application form leads to an important piece of identification or documentation, the actual process itself is somewhat simple. Before filling out a passport application form, one must have two color photographs, and the supporting documentation required from the locality in which the individual is applying. Typically, the applicant will need a proof of citizenship as well as money for the fees associated with the passport application form.
To obtain a U.S. passport application an individual must request the form from a local county clerk's office or a United States post office. If the individual is requesting a passport for the first time, as oppose to a renewal, a particular application is needed. When filled out, the passport application form can be submitted to the local county clerk's office and the majority of United State's post offices. From there, the passport application form will begin processing and typically take a number of weeks to finalize.